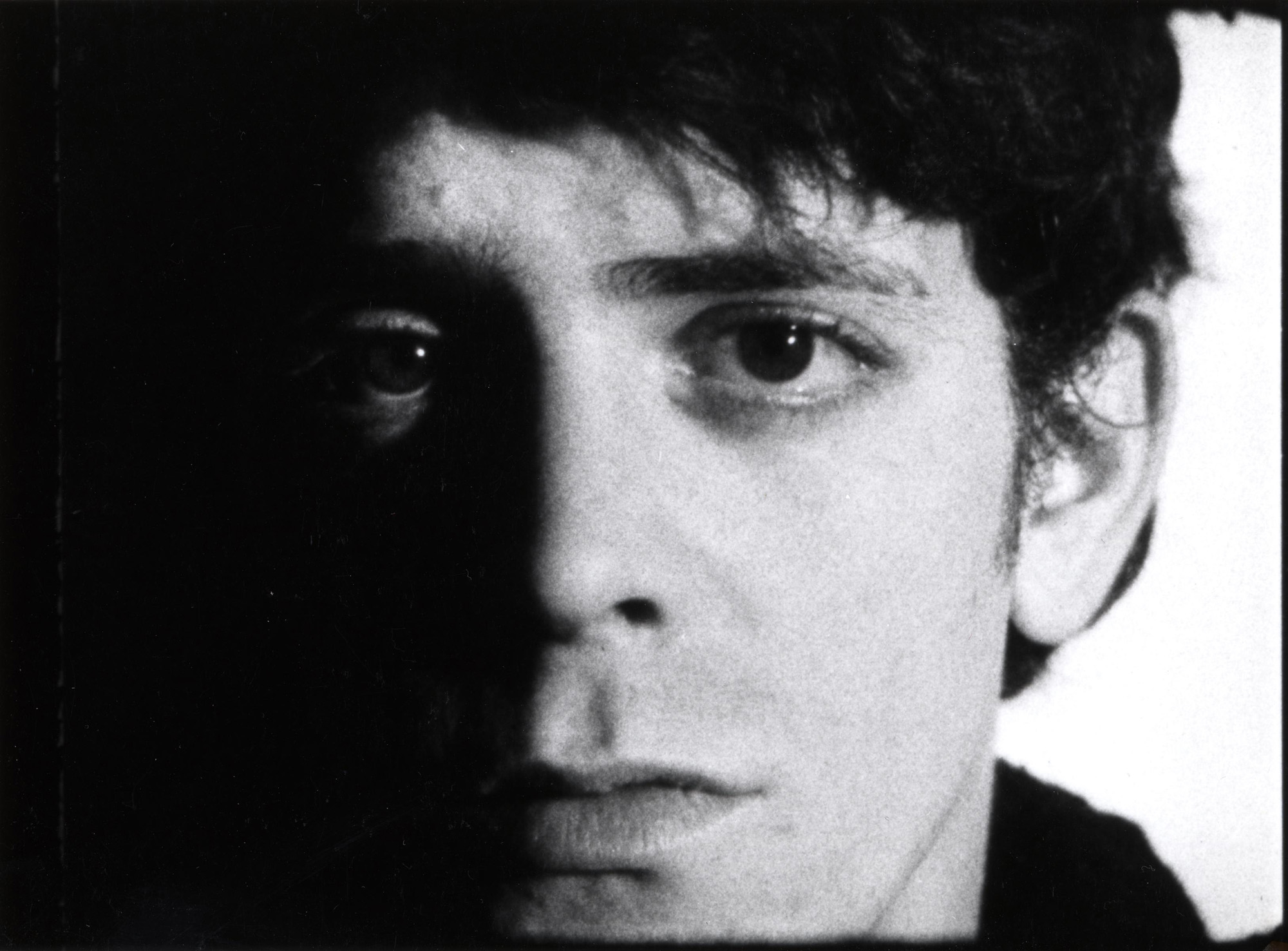 By Lars Trodson
When I read about Lou Reed the past day or so all I hear is that he sold no records, that he was more influential than he was popular and that he was dark dark dark. We hear these names that he was often associated with, Hubert Selby, Jr. and Nelson Algren and the others, particularly out of the New York scene, and one soon gets the impression that Reed was unpopular because he was so dark. And then everybody brings up "Metal Machine Music" to sort of seal the argument as to how weird he was.
Now, it would be useless to deny any of that. But that is not the whole story.
Listen to "Rock and Roll" — the Velvet Underground version — or "Waiting on My Man" and you hear at least two songs with undoubtedly strange lyrics (what is this business about amputations?) but also two songs that are some of the most joyous in the rock and roll pantheon. They're street smart and funny. It's like listening to two guys sitting behind you at Yankee Stadium. Those cats were both profane and hilarious, and that was Lou Reed.
And about that other song, the one song that everyone knows and the one song that everybody quoted when they found out he died ("Lou's taking his final walk on the wild side…"), it's also full of love and compassion and, in that old weird Lou Reed way, hope. So, you know, that old trope, that he was so dark was a comfortable fit only for those people who wanted to see Reed in that light. But by the time he was on the cover of Rolling Stone in 1989, Reed had distanced himself from that persona. (He had even put out a poppy record, "New Sensations," about five years before.)
I guess I have this worldview of Reed because I first became truly aware of him during one of the sunniest periods of my life. In fact, I received news of his death because my friend Jimmy Allen texted me about it, and then I called him up and we reminisced a little while. We worked together one summer more than 30 years ago mowing lawns for this company that owned a series of apartment complexes. It was me, Jimmy, Frankie O'Hara, Johnny Cook, and a couple of other guys.
We never got around to mowing the lawns very much. I remember one time we rode out to one of the apartment complexes and we unloaded the lawn mowers and then laid on the grass all afternoon and Frankie suddenly got up and said, "We gotta go!" So we loaded up the truck and went back to headquarters and when we asked Frank what was so urgent that we needed to get back, he said, "It's break time!"
On certain extra lazy afternoons we'd head out over to a tiny little bar called St. Pete's that had draft beer for 10 cents, a little 6-ounce glass, and shots for 50 cents. It had a miniature pool table. We called it "The Basilica." "Hey, let's head over to the Basilica." And off we'd go. It was a summer of perfect light and accommodating temperatures and there was a beautiful woman who used to come down to the pool in the afternoons who had a tattoo on her shoulder and we called her Lydia. No one ever talked to Lydia.
And then there was Lou Reed. I would go over to Beacon Records in Providence and scoop up all the old records, because I didn't have any, and I remember thinking that "Coney Island Baby" was one of the most beautiful records (not just the title track) that I had ever heard. I even loved "Sally Can't Dance" even though I knew Reed hated that record. And of course there was the electric jolt of "Rock and Roll Animal" and the surreal genius of the live "Take No Prisoners." It was all part of a unique career and an important American voice.
Reed always stated that if people put his records end to end you'd end up with his version of the great American novel. I'm not sure that the records coalesce quite that neatly, but why not? Or at any rate I hope so, because now there aren't going to be any more songs.
Reed's death came as a shock because you figured that if what he had done to himself as a young man hadn't killed him nothing would. What is old age but an inconvenience compared to drug addiction and all that? And the statements he made after the liver transplant seemed to indicate this was just a speedbump.
But alas.
"When you're all alone and lonely
And you find that your soul
And you begin to think about
all the things that you've done
But remember the princess who lived on the hill
Who loved you even though she knew you was wrong
And right now she just might come shining through
and the glory of love… glory of love
glory of love… just might come through…"
— From "Coney Island Baby"